3 Of The Nicest Suburbs in Orange County
Orange County is south of Los Angeles County and it's best known for its beaches and attractions such as Disneyland in Anaheim, Knott's Berry Farm in Buena Park.  Some of the best beaches in Orange County also known as the OC are located in the small cities of Laguna Beach and Huntington Beach. As of today, there are over 3 million people living in Orange County, and the county has over 40 cities. Since the county is so varied, finding a neighborhood that has a friendly feeling, welcoming atmosphere, and family-friendly events can be a challenge.  Especially if you're not familiar with the cities.
For the interested homebuyer, here are some nice suburbs with the down to earth Orange County vibe.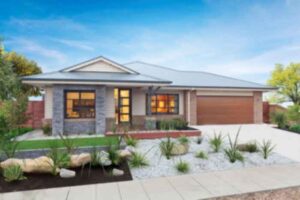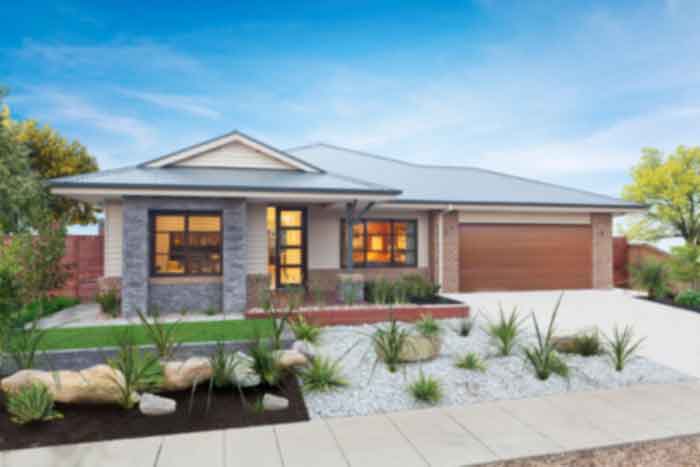 The city of Aliso Viejo is located in southern Orange County. This city is known for its safety, family-friendly setting and community-oriented events. Aliso Viejo is also a 6,600-acre master-planned community that's home to over 40,000 residents. Set up in a similar way to Irvine but a lot of newer homes. According to the city's Chamber of Commerce, approximately 51 percent of the community is made up of parks, schools, and open space while over 36 percent of the community is devoted to residential communities made up of a detached home and condos. The remaining 13 percent is for business, retail, and office space. When residents describe living in the neighborhood, they often refer to it as one of the safest places to live in California as well as one of the best places to grow up.
Ladera Ranch is a small, tranquil community that's close to popular OC cities, such as Laguna Niguel and Rancho Mission Viejo, as well as the beach. Many residents rave about the overall welcoming atmosphere of the restaurants and shops in Ladera Ranch, as well as the family-friendliness of the community parks and public spaces. This planned community is known as one of the best places to raise a family in Orange County, most likely due to the fact that there are several reputable elementary schools in the area. The town regularly hosts events such as summer concerts in the park and community block parties.
Only a short 10-minute drive away from Irvine is the small-town suburb of Rancho Santa Margarita (RSM). Residents of RSM usually know each other, and the chances of running into a familiar face is likely. The community is surrounded by rolling hills, so residents and visitors can enjoy the scenic backdrop of Saddleback Mountain. For homebuyers looking for a neighborhood pool to cool off during the summer, the suburb offers residents easy access to its private community pools. There are also a number of family-friendly parks in the area, and this suburb has several highly rated public schools such as Arroyo Vista Middle School and Capistrano Valley High School.