Past Clients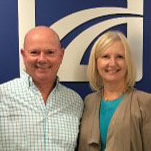 Dan and Sandra
Bought in 2017 & sold in 2020 – Aliso Viejo
Grant was a pleasure to work with from start to finish. As a first time buyer, we had lots and lots of questions and found ourselves reaching out to often. They always responded to us in a professional and timely manner and made us feel comfortable through each step of the purchase process. The OC Home Deal Team's knowledge of the market (and not just Orange County) is impressive. If you are looking for a solid real estate team reach out to the OC Home Deals Team — you'll be glad you did!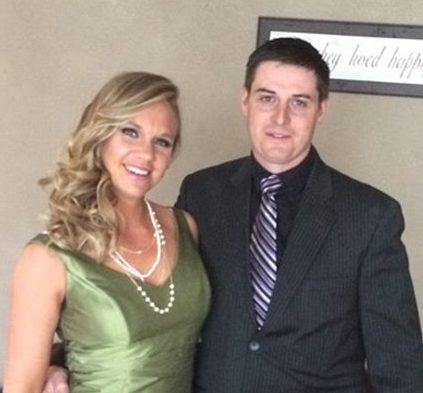 Diana and Mike
Bought in 2016 – SaN jUAN cAPISTRANO
Grant was extremely professional and personable throughout our experience of buying a home. It was refreshing to find a non-pushy group of professionals who understood what clients want without placing crazy expectations. Both my husband and really appreciated how they were always available when needed – making extra trips for us and responding to our emails and phone calls in a timely manner. I would highly recommend the OC Home Deals Team to anyone looking for a home in Orange County!!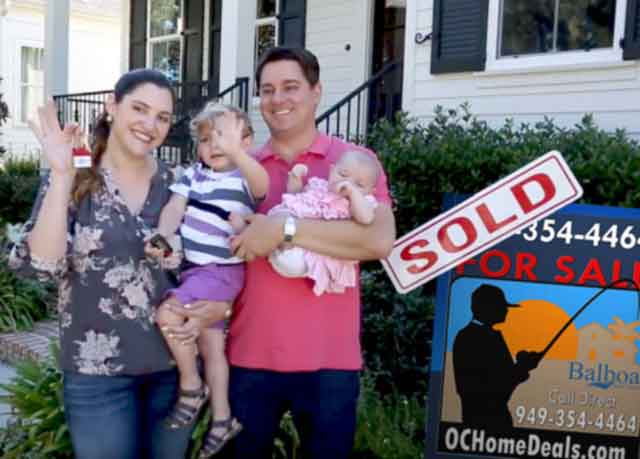 Laura and Jonathan
Bought in 2011, Leased in 2015, Sold In 2021
Grant made buying a home a comfortable and fun experience without any stress. The team was extremely organized and was there any time we needed them. They go above and beyond all the expectation anyone could have. I would recommend the team to anyone who is in the market. I am pleased with how the entire process went and look forward to working with them again in the future. If you want a great experience buying, selling or leasing you owe it to yourself to contact the OC Home Deals team!