Easy way to Calculate the Cost of Waiting
As a real estate and home professional, I have the opportunity to tell our customers about the many things that affect home affordability. Two factors potential home buyers may consider in the timing of their purchase are home prices and interest rates. Home prices and interest rates can move in either direction; and both will affect the monthly mortgage payment a home buyer can afford.  Financing decisions are ultimately approved by mortgage company underwriters.  All buyers should consider the steps involved in the underwriting process.
Projection for Future Home Prices
From Corelogic's latest release, a projection for future home prices:
"Looking ahead, after some initial moderation in early 2019, the CoreLogic HPI Forecast indicates home prices will begin to pick up and increase by 4.7 percent on a year-over-year basis from February 2019 to February 2020."
Interest rates are affected by numerous economic factors and challenging to forecast. The Federal Reserve raised interest rates four times in 2018 and, looking forward, the media is mixed about whether rates will go up or down in 2019.
According to the Housing Outlook for April 2019 by Fannie Mae's Economic & Strategic Research (ESR) group, interest rates are currently forecast to remain flat through end of 2020.
For homebuyers who want to model out different scenarios with home prices and interest rates going up or down, here's an easy calculator to help them compare:   
Some points to consider:
Today's prices and rates are known. Tomorrow's are not.
If rates fall yet prices continue to rise, a payment tomorrow could still be higher than what it is today.
If both rates and prices rise, a payment tomorrow could be even higher and harder to qualify for.
Rising prices can also mean larger required down payments. It can be difficult to save money faster than prices rise.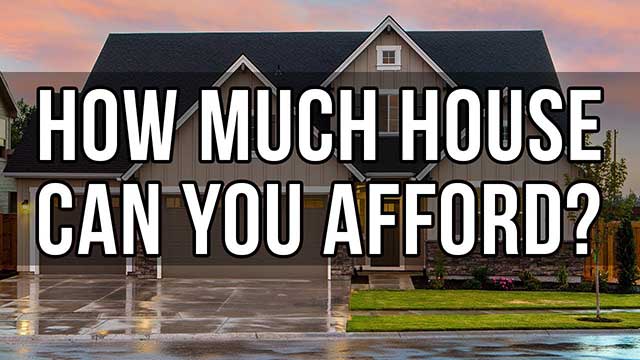 Let me know if you  want to learn more about market dynamics and how these might affect your ability to buy a home.  
Sources:
CoreLogic
Fannie Mae