Laguna Beach Lot For Sale – Beautiful, Private and Quiet Cul De Sac Location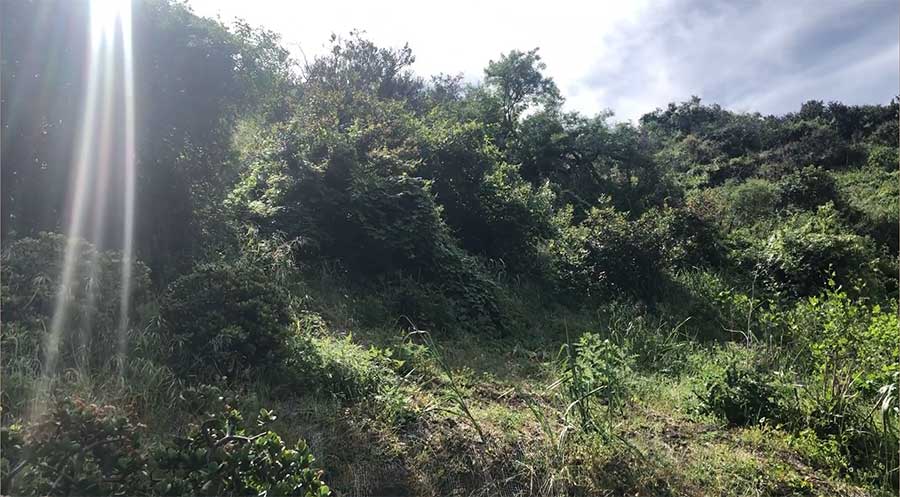 Beautiful, Private and Quiet Cul De Sac Lot Location For Sale
Where: 265 Woodland Dr, Laguna Beach 92651
What: Vacant Lot with 7,579 Sq
Status: Active
How much: Originally listed for $299,000, the price is now $199,000
About The Area: Laguna Beach 
Laguna Beach is a seaside resort city located in southern Orange County, California, in the United States. It is known for a mild year-round climate, scenic coves, environmental preservation, and an artist community. The population in the 2010 census was 22,723. As per population estimate in July 2017 the total population of Laguna Beach city was 23,174.[8][9][10]
Historically a territory of Paleoindians, the Tongva people and then Mexico, the location became part of the United States following the Mexican–American War. Laguna Beach was settled in the 1870s, officially founded in 1887 and, in 1927 its current government was incorporated as a city. In 1944, the city adopted a council-manager form for its government. The city has remained relatively isolated from urban encroachment by its surrounding hills, limited highway access, and a dedicated greenbelt. The Laguna Beach coastline is protected by 5.88 miles (9.46 km) of state marine reserve and an additional 1.21 miles (1.95 km) of state conservation area.[11]
The Video Tour below shows the property location in relation to Main Beach in Laguna Beach. Great opportunity for a developer or anyone who wants to own a piece of Laguna Beach. Past conceptual plans show for a home with approximately 2000 square feet built on the lot. The city has issued a real property report stating the following. "The subject property will
be considered
a legal building site.
Provided first that "the development proposed
is determined
to be consistent with and conforms to all applicable zoning regulations and Fire Code regulations"
.
About The Lot:
This Laguna Canyon property offers a beautiful, private and quiet cul de sac lot location. The lot's convenient location is seconds off of Laguna Canyon Rd. Walking distance to shops, beaches and art festivals. Great terms available from a motivated seller…  See the map below for the exact location of the lot.
Contact us for our free service to find you vacant lots offered by motivates sellers.