Home Depot Has A Price Match Policy that Includes The Cost Of Shipping!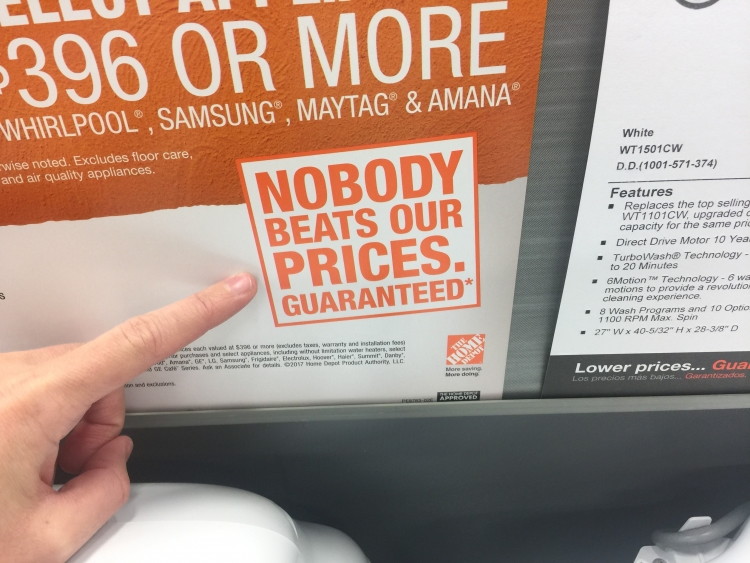 When I'm planning a purchase on a big ticket item like a refrigerator or a range; I keep a close eye on Home Depot's competitors like Sears, Lowe's, ACE Hardware and other local stores. That's because I know Home Depot has their low price guarantee and will often stock the item locally.  That means you will have fewer days with out the appliance.  And if its a closing gift it means I can have it in the home before you move in! 
All you need to do is bring in your local competitor's mailer or advertisement and ask the manager to price match the appliance for you.  Another thing you will notice is that the Home Depot will offer the item at the lower price the next day most of the time!
Save Big On Large Item Deliveries 
Many items at home depot are so big they don't fit in your car and the delivery cost is often over $75. The Home depot offers very affordable truck rentals starting at $19 for 75 minutes but also know they require a $50 deposit
You can return dead plants and trees up to a year after you purchase Them!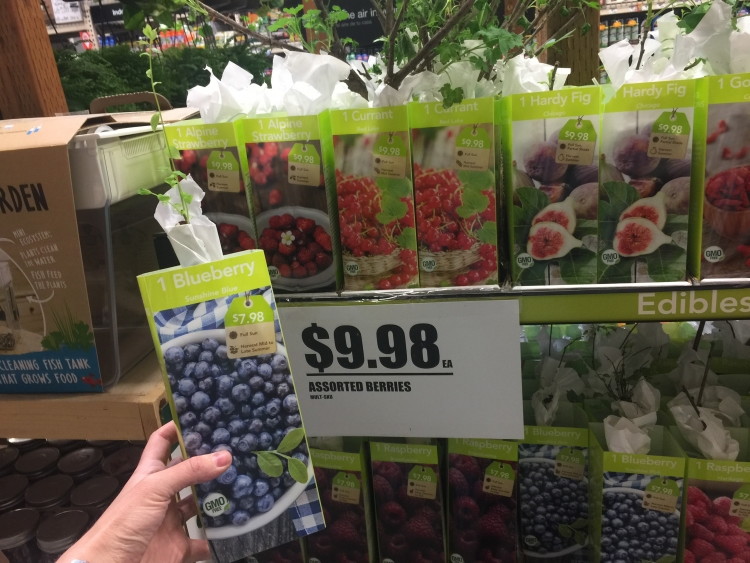 Do you need plants for your new home, but are hesitant because your not sure if they will live?  Then go to home depot because they have a guarantee that the plants they sell will survive more than a year or your money back!  As long as you save your receipt and keep the bar code in scanable condition you can usually return plants.  Just bring the plant in question back to the same Home Depot for a full refund or as store credit if you prefer.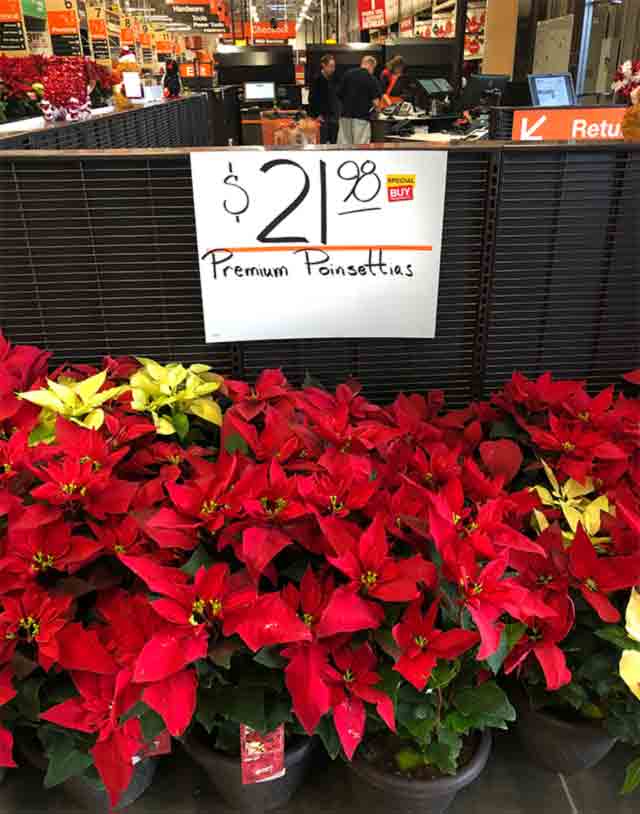 My Experience On A Recent Visit To The Home Depot Near Me In Lake Forest, CA
At the Home Depot near me I returned a Avocado tree that had one leaf left.  I really didn't know why it didn't survive but I suspect it was because of the cold weather recently.  I purchased some Poinsettias, a few citrus trees, perennials, a few small house plants and shrubs that all had the same one-year guarantee!  And I spent at least 5 times the amount refunded by returning the tree.  So in my case Home Depot made out well by standing behind the products they sell.  The employee who checked me out said I could return the Poinsettias in January when they start to die.  But I don't think I'll do that because I expect them to die even though they are covered. He said a lot of people bring them back and Home Depot will honor the return policy…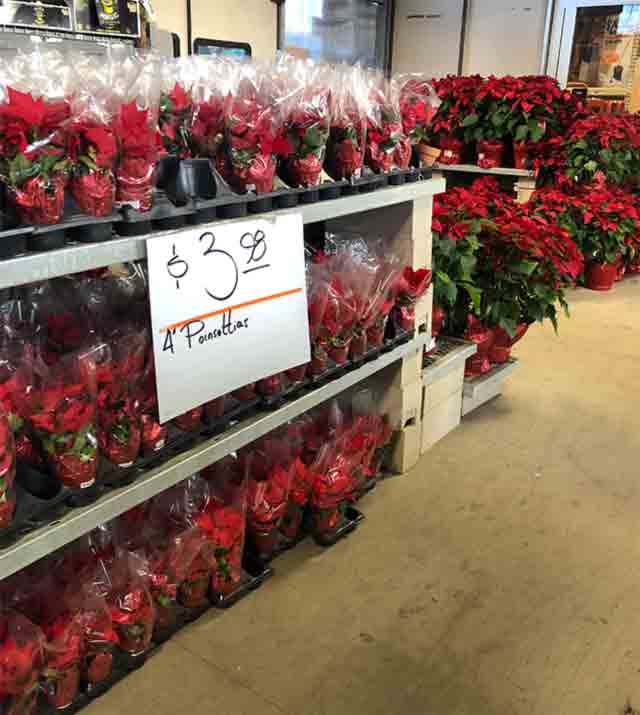 Get Huge Discounts On Items With Damaged Packaging and Left Over Lumber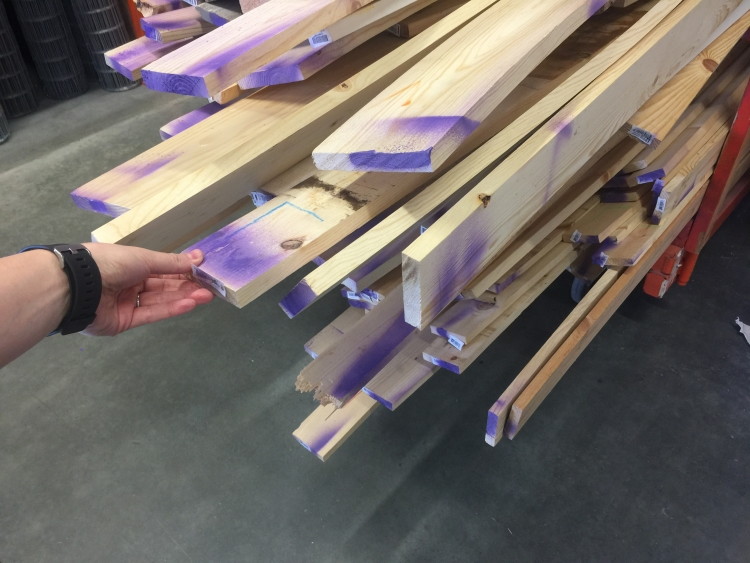 One thing you will notice if you have shopped at Home Depot long enough is that items  with damaged packaging or on clearance are often marked down up to 90%.  For example, I was installing a Travertine Tile Floor in one of my rental homes and needed a bag of thin set.  On the same pallet as the other bags they had, was one that was ripped bag tapped back up on sale for a few dollars!  The price of the other packages was $17.47.  That's about 95% off for the exact same material. The only thing damaged was the bag that everyone throws away.  And be sure to check the Pro Desk area because the staff usually moves damaged items to the pro area.  But you have to realize that you never know what will be on sale and you can't expect to save that much on most items you need.
You can also save big if you need an odd length piece of lumber for a repair.  Its often priced at 70% off.  It's usually hard to find but check the very back of the lumber section, or ask an associate where they keep the leftover pieces of lumber.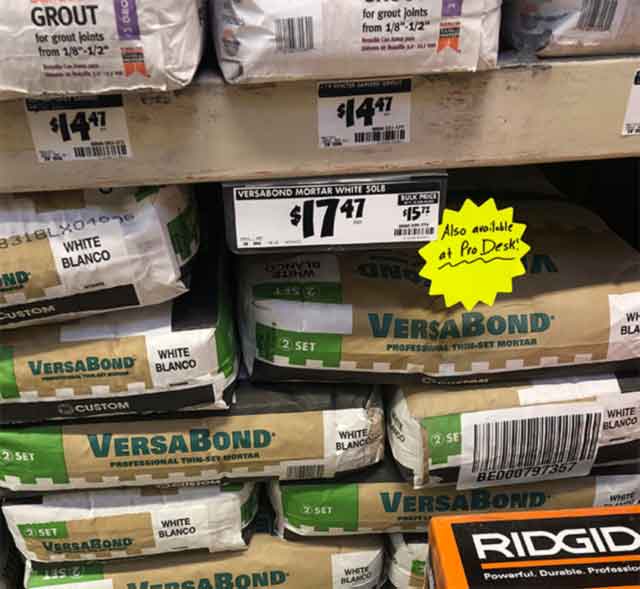 You Can Save Big When Painting A Room and You Don't Need An Exact Color.  
Employees and customers often make color mistakes and no one wants the paint.  You can save 50% to 75% off the purchase of custom colored paint from the mistake shelf.  The Home Depot sells so much paint that there is often an excellent selection of colors that are significantly discounted.  For example, I paid nine dollars for a
$37.98 gallon of premium paint
because I didn't need an exact color match.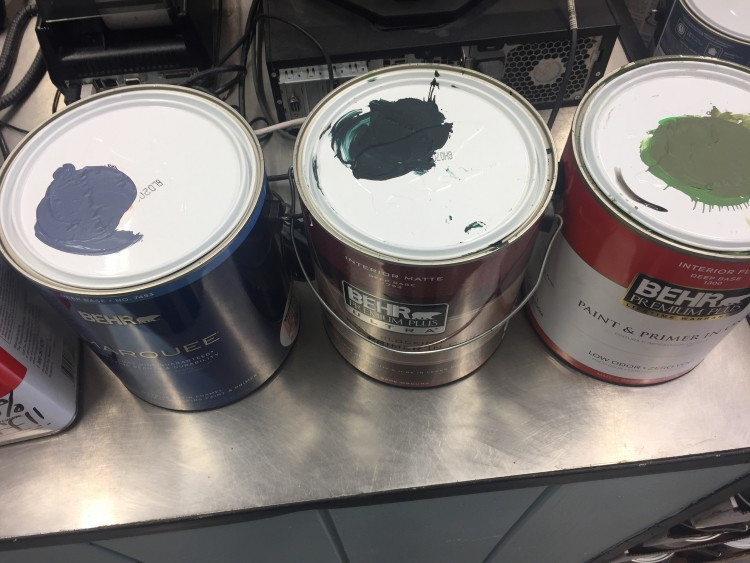 Floor Model Discounts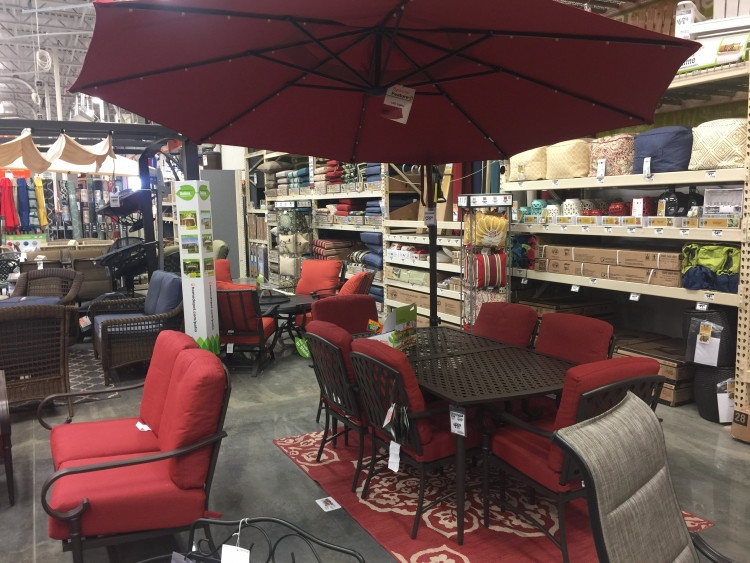 Often times managers at home depot will offer discounts on floor models in the appliance department, lawn and garden department and the patio furniture department especially in the fall season to make room for holiday items.  Always ask the manager if any of the floor models will be discounted.  August and September are the best months to buy the out door items… 
The Home Depot Can Repair Expensive Tools And Offers A 90 Day Warranty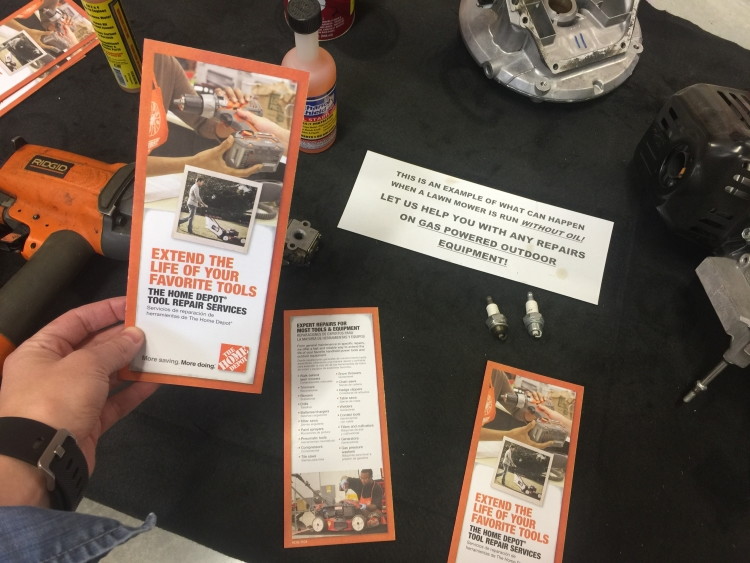 This is a great service for expensive tools that often get abused like mowers, trimmers, blowers, hedge clippers, tillers and cultivators, chippers / shredders, chain saws, snow blowers and generators. The Home Depot guarantee also applies to new tools that are still covered under the manufacturer's warranty.  The Home Depot's expert technicians will repair your tools!  And the repair will not cost you a dime as long as the tools are covered under warranty.  
Ask the Pro-Desk Manager For A Large Purchase Discount
On remodeling jobs you often spend a few thousand dollars at your local hardware store.  I often choose to go to home depot but some times I have a need for the higher end items carried at Lowe's or other more custom stores like Floor and Decor.  When ever I spend over $1,500 at Home Depot; I ask the manager if he or she could give me a discount for choosing The Home Depot.  You will likely get at least 10% off.  It is well worth the time and effort it takes to ask!  But it is generally a good idea to check out at the Pro Desk because you know the professional contractors are always asking for discounts. Aim for 20% off but be happy with ten percent.  And I think its easier to get discounts on weekdays.  I believe its because the decision making managers aren't as available on the weekends…  Be aware that the managers don't have to give you a discount.  The decision is at their discretion to promote business.  So be sure to ask nicely when requesting a discount.  
Get $5 Off The Next Time You Spend $50 In Store After Joining Home Depot's Email List.
Go to this page page on the home depot web site and search for coupons or just click this link and enter you name, email address, zip code and mobile number and The Home Depot will send a coupon to your email address so you can save $5 off your next $50 purchase.  Plus, you'll get alerts for Home Depot's Special Deal of the Day, which features discounts up to 50% off. 
Get Up to $2,700 in Appliance Rebates.
Always visit the rebate center when planning a large appliance purchase from The Home Depot.  Not only could it effect your appliance decision but different rebates are offered on select items through out the year. Timing your purchase is important! Your savings could be dramatically more depending on when and what items you purchase. Buying one day sooner could mean thousands in the amount you are rebated back after your purchase. And don't forget to check your utility companies web sites for rebates they offer.  PGE Rebates are often very good but Southern California Edison also offers rebates to consumers who apply.  
Increasing The Value Of Your Home At Minimal Expense
After you have decided to sell your home you want to do everything possible help your home show its best.  Often times you will find that small things make your home show much better without spending much money.  You should consult with experts about a month before you want your home on the market.  Its always good to get expert advice to maximize the value of your home before it hits the market.  If you are thinking of selling we will be glad to help you at no cost so don't hesitate to contact us.